Superiority of Tungsten Carbide Bush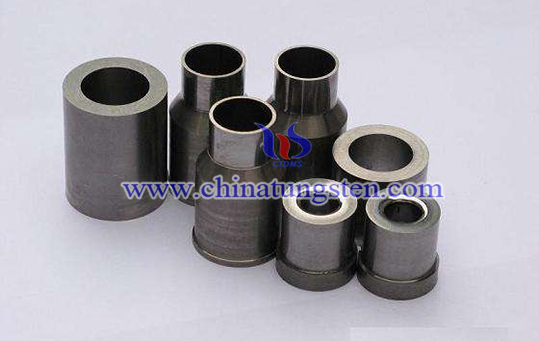 Superiority of tungsten carbide bush(OD/10~300, ID/3~260, H/8~150):
1. Used for water pump, oil pump and other pumps, especially used for high pressure or corrosion resistance pumps.
2. Good wear resistance
3. Keeping operation precision, prolong the lifetime of rolling axletree.
4. Good materials, perfect performance, high machining accuracy.
5. Various types and grades, supplied as required.